Photography for me is not looking, it's feeling. If you can't feel what you're looking at, then you're never going to get others to feel anything when they look at your pictures. - Don McCullin
"It's not the equipment you use that takes the image, it's the person behind the camera" is indeed a well-used phrase, which of course is 100% true and indisputably the case. Always remember it's how you see and frame your image that makes the picture unique to you. However, having the right equipment for your chosen field, in my humble opinion, is hugely important to allow you to capture these special moments. Wildlife photography, in particular, is more specialised and having certain pieces of equipment will certainly make your life easier. This page is dedicated to the equipment I use and hopefully it will help steer you in the right direction. I have been in the wildlife photography world for over 30 years now and know what works and what does not, having made my own mistakes over the years. So I hope this page can advise you in some capacity and help you make informed choices for your future purchases.
Camera Bodies
Of course this comes to personal choice. I am not going to go down the route of what camera make is better than the other. I personally use Canon DSLRs, which I swear by and know exactly what I can get out of them and I am sure Nikon, and others, would rightly say the same. In many ways what Make you start out with is usually what you stick with and get familiar using. Canon V Nikon is a silly pointless argument; both are superb in their own right. For the foreseeable future I will be staying with DSLRs as I see an increasing number of people looking or switching to mirrorless systems. These have many benefits indeed, like the substantial weight difference and the silent shutter being just a couple to mention. In time I may add on a mirrorless system to use alongside my DSLR kit, but would be unlikely to go totally mirrorless.
Lenses
Tripods
Tripod Heads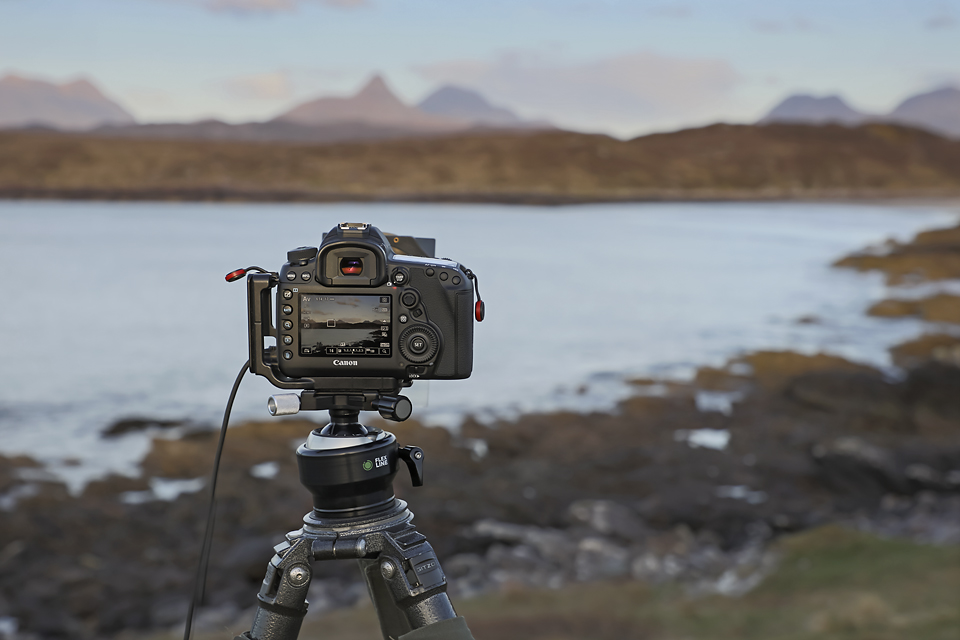 Photo Backpacks
Filters
Outdoor Clothing
Suitable outdoor clothing is possible not the first thing you would think of kit wise but it is hugely important and often over looked by some. Firstly when you are out for long days in all sorts of weather, being warm dry and comfortable is essential. Secondly the type of material you clothing is made from, many types are yes waterproof but the material is noisy and rustly. With certain more shy species like otters for example strange noises at the wrong time can disturb them enough to move on. This does not apply to every species but is well worth remembering if you are looking at different options. Over the years I have used several clothing brands and for the past 4 years I have been using mainly Harkila and it is head and shoulders above anything used previously. Listed below are a few reasons why.
---
Get the best out of your gear!
Whatever your equipment, you want to make the most of it - see my top 5 photography tips ›